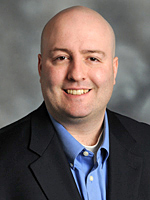 Chief Technology Officer
An entrepreneurial minded technology leader with a passion for delivering new capabilities to customers. Actively promotes collaboration across the enterprise, frequently partnering to deliver commercial initiatives with technology solutions.
With twenty years experience in architecture, engineering, and project management in global, geographically dispersed organizations and more than 10 years leading large cross functional teams, I'm a respected leader with a proven ability to build high performance teams and strong partnerships.
My strengths include developing business strategy, translating it into technology roadmaps and designing and implementing platforms to improve business outcomes. My solutions improve outcomes for stakeholders in sales, marketing, underwriting, risk, and operations.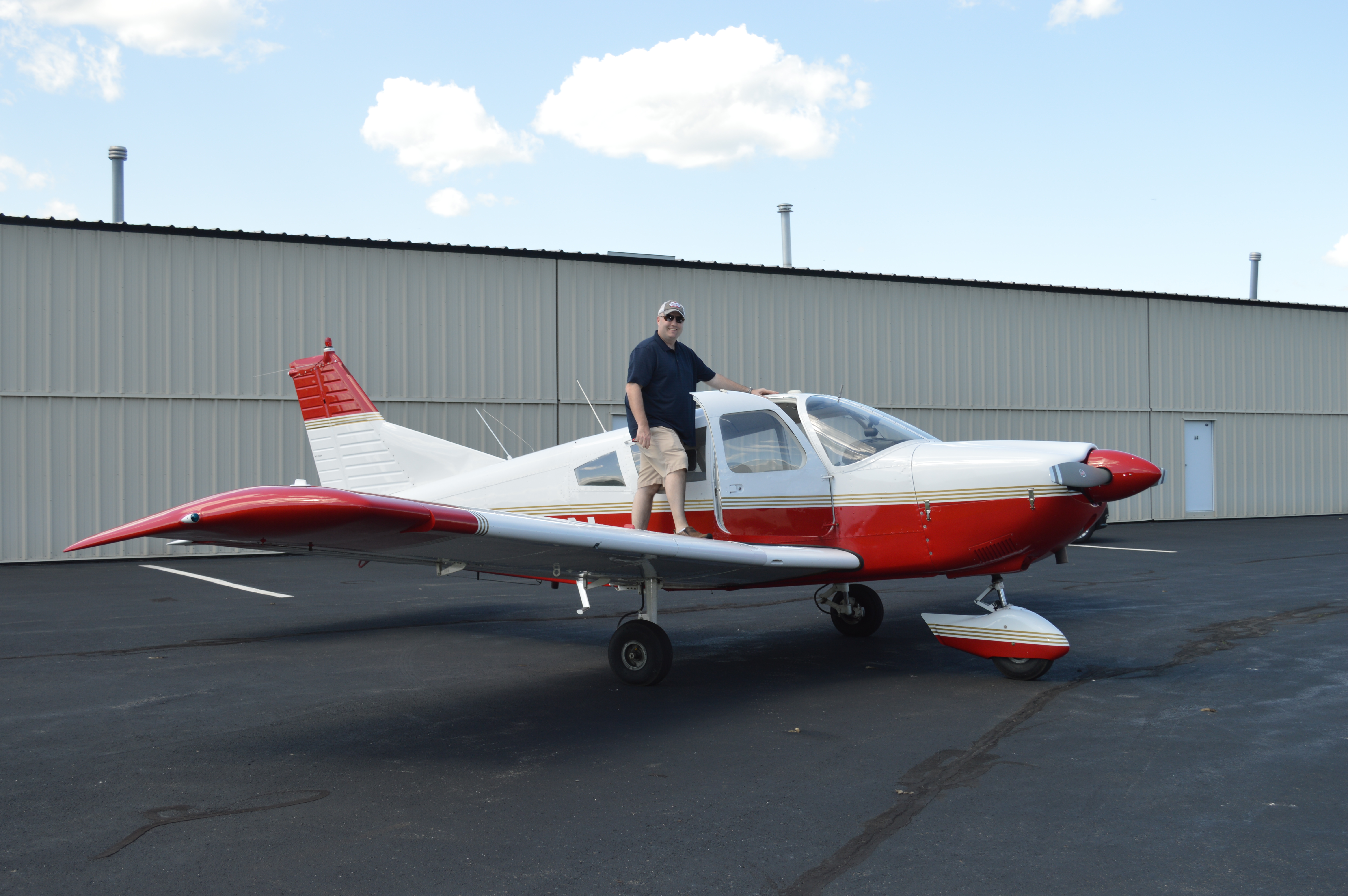 Commercial Pilot
Instrument Rated
Trained and certified in the operation of General Aviation aircraft, including the Aeronautical Decision Making (ADM) process. ADM includes situational awareness as well as the recognition of hazardous attitudes, decision making strategies , risk management, stress management, and crew resource management. Operates a Piper Cherokee 235 and Beechcraft Baron.